Games
We host multiple game instances for your after-work enjoyment... or during. Don't worry, your secret is safe with us.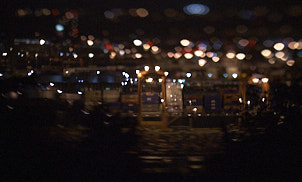 Livestreaming
Do you prefer a more intimate setting, or have a case of stage fright? Learn how to broadcast privately using our livestreaming service.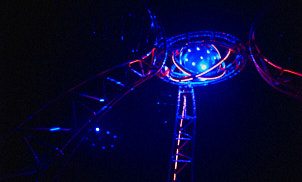 Services
What's the next-best thing to having your own butler? Digital butlers of course! Take a look at what services ours provide.
Far too big for just one post, but we'll find a way to make it fit. Read More ›